Ensuring Students' Mental Well-Being

PISA consistently ranks Singapore's education system as one of the best in the world. There have been multiple changes in our system over the years as part of the Ministry of Education's goal to provide a holistic education for all Singaporeans. Our current system, which focuses on academic rigour and encouraging students to excel in different fields, has attracted both admiration and criticism. The key issue of discussion here touches on the mental well-being of students. In an intensely competitive system like ours, the schooling years can be a time of immense stress. This affects mental health, which is a serious issue that many students face daily. In addition to examinations, technology now poses another risk to students' mental health with the increasing presence of cyber-bullying in schools. These issues hence beg the questions of what is being done to help the students cope and how effective those measures are.
A Future-Ready Curriculum
There is a need to discuss the relevance of our curriculum in today's world. The workplace today is changing rapidly. With the increasing presence of technology in our lives, there is a need to question how suitable our curriculum is in meeting future workplace objectives and employment demands. Thus, we need to discuss possible changes to the current curriculum in order to prepare students better; as the workplace evolves, the expertise required of the workforce to succeed changes as well. As the future of Singapore depends on its youth, how we choose to educate the next generation is crucial, hence necessitating the scrutiny of our education system in hope of making it better for future generations.
DIFFICULTY LEVEL: 2/5
Single Delegation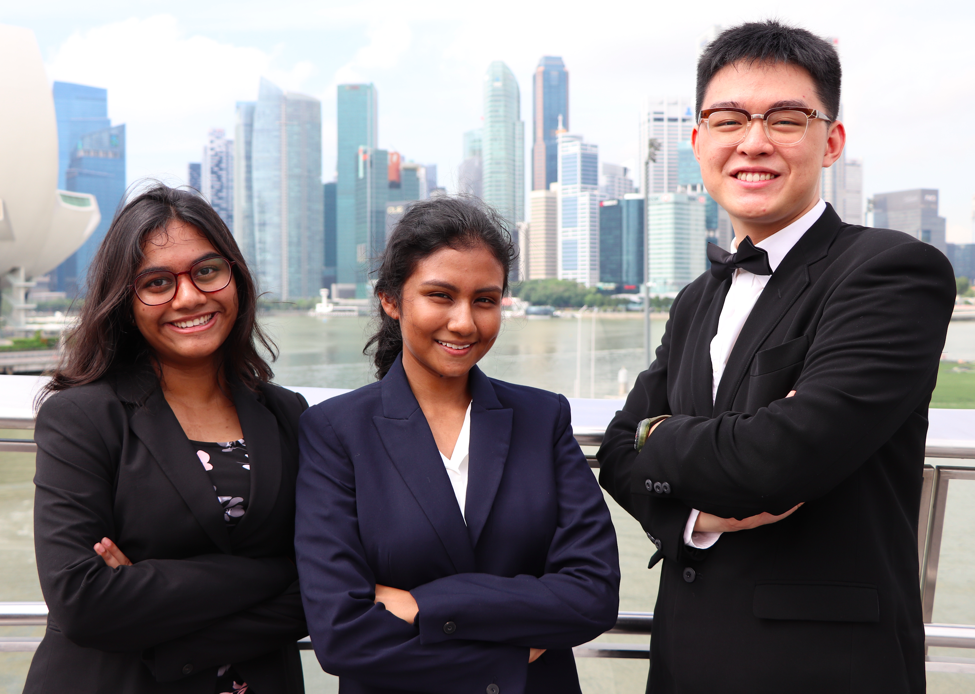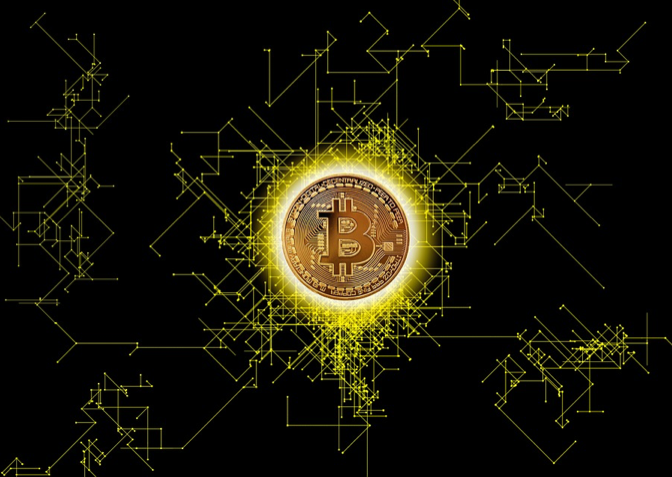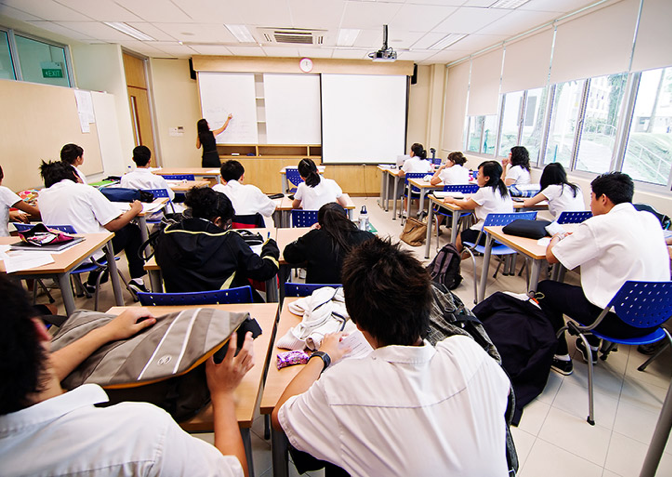 Pictures of our people by Marcus Soh