Preserving Singapore's Hawker Culture

Food is often a marker of identity. It defines a country and culture. In the past, necessity led to the birth of street-hawking in Singapore and, subsequently, the successful creation of hawker centres. However, today, rising costs and the dearth of new hawkers are undermining the industry. Criticisms of the Social Enterprise Hawker Centres also abound, as this new model currently seems unable to address the pressing problems threatening the survival of hawker food. Many worry that our hawker culture is on the decline. With the announcement by Prime Minister Lee Hsien Loong during his National Day Rally speech in 2018 that Singapore aims to get its hawker culture inscribed into UNESCO's Representative List of the Intangible Cultural Heritage of Humanity, it is clear that the preservation of hawker culture is important to Singaporeans. Representatives will have the opportunity discuss the possible measures to preserve hawker culture and to offer suggestions on what can be done by the government and the people to achieve this.

Balancing Conservation with Development


Singapore has been lauded as a fast-moving nation seeking to regenerate itself to keep up with the times. It does so by following the principles of land-use optimisation and economic pragmatism. This manifests in several renewal and rejuvenation projects, such as the upgrading of old housing estates, public schools and the CBD district. At the same time, the conservation of our landscape is an important concern, as it promotes and cements our collective past. Our society comprises different groups of stakeholders: those who seek to forgo conservation for more pragmatic needs and those who advocate conservation for the sake of establishing avenues through which our Singaporean identity can be preserved. As Singapore grapples with these two seemingly conflicting needs, these questions arise: on what basis should we decide whether to pursue conservation or development? Are current conservation strategies appropriate and adequate to ensure that the authenticity of our heritage is preserved? Are conservation and development conflicting concepts? Representatives will discuss the importance of heritage and the roles of the government and society in preserving it.
DIFFICULTY LEVEL: 1/5
Single Delegation
Heritage: Preservation and Pragmatism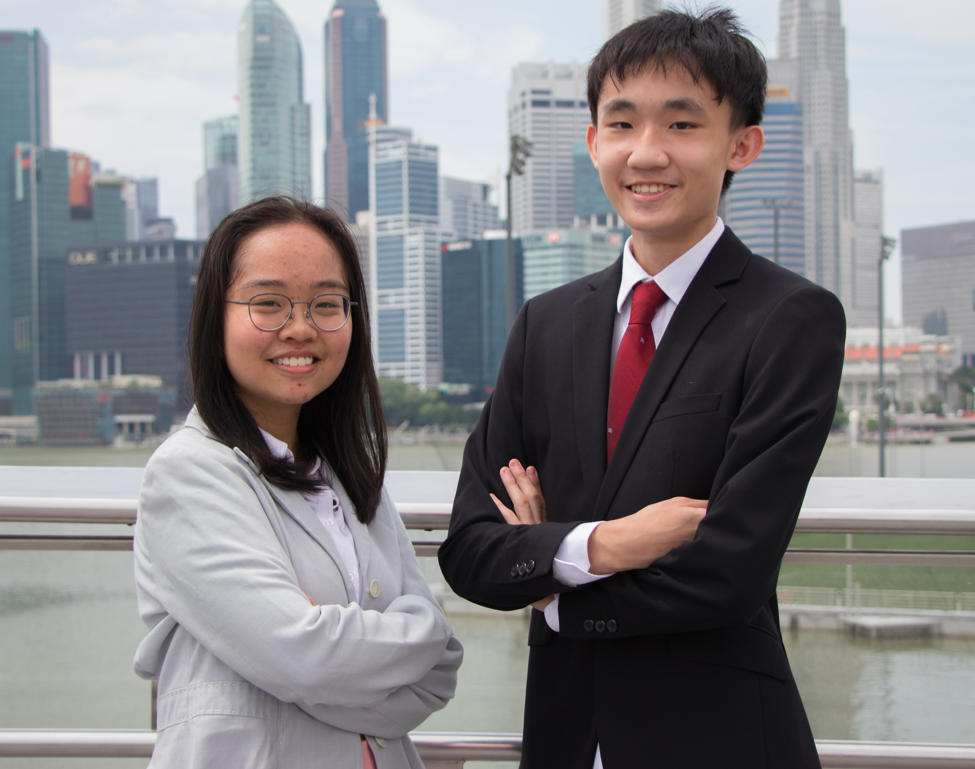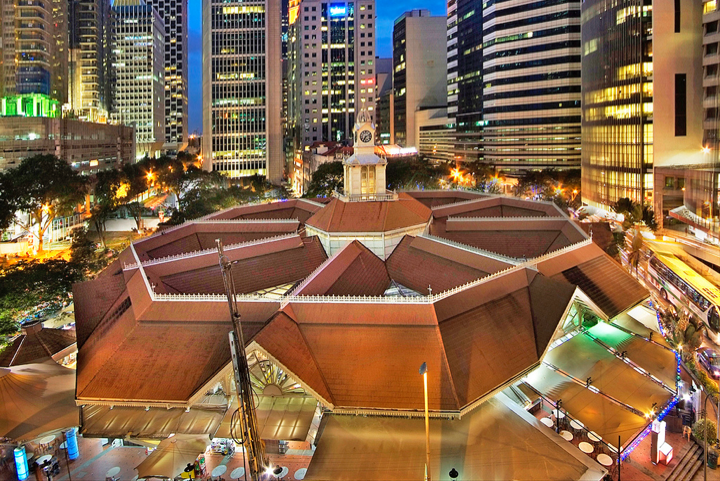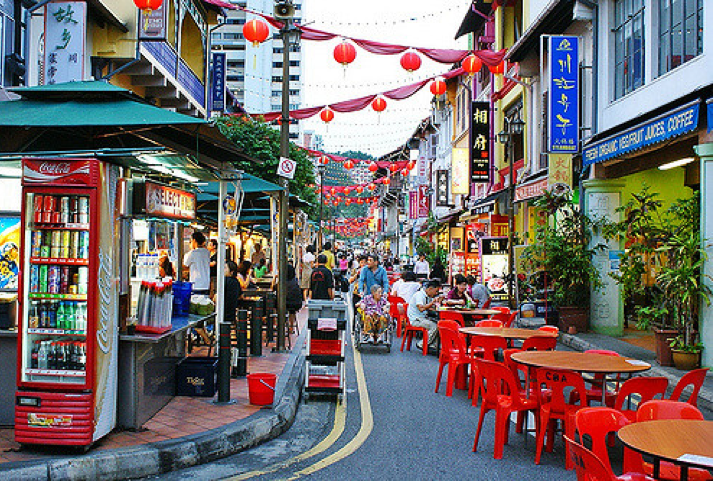 Pictures of our people by Marcus Soh